Commission Status: Open
Style One: Chibis
Per Character - $10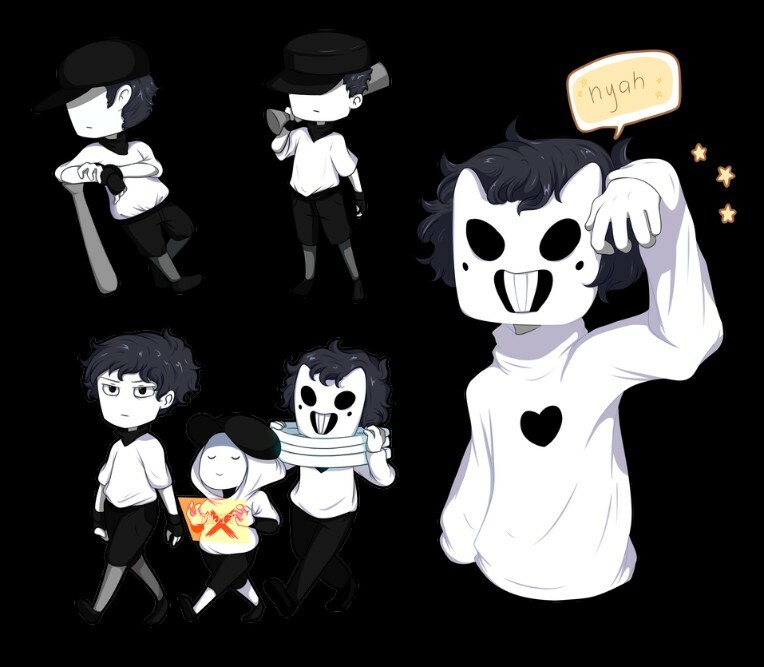 Style Two: Sketches
Partial - $12
Full Body - $15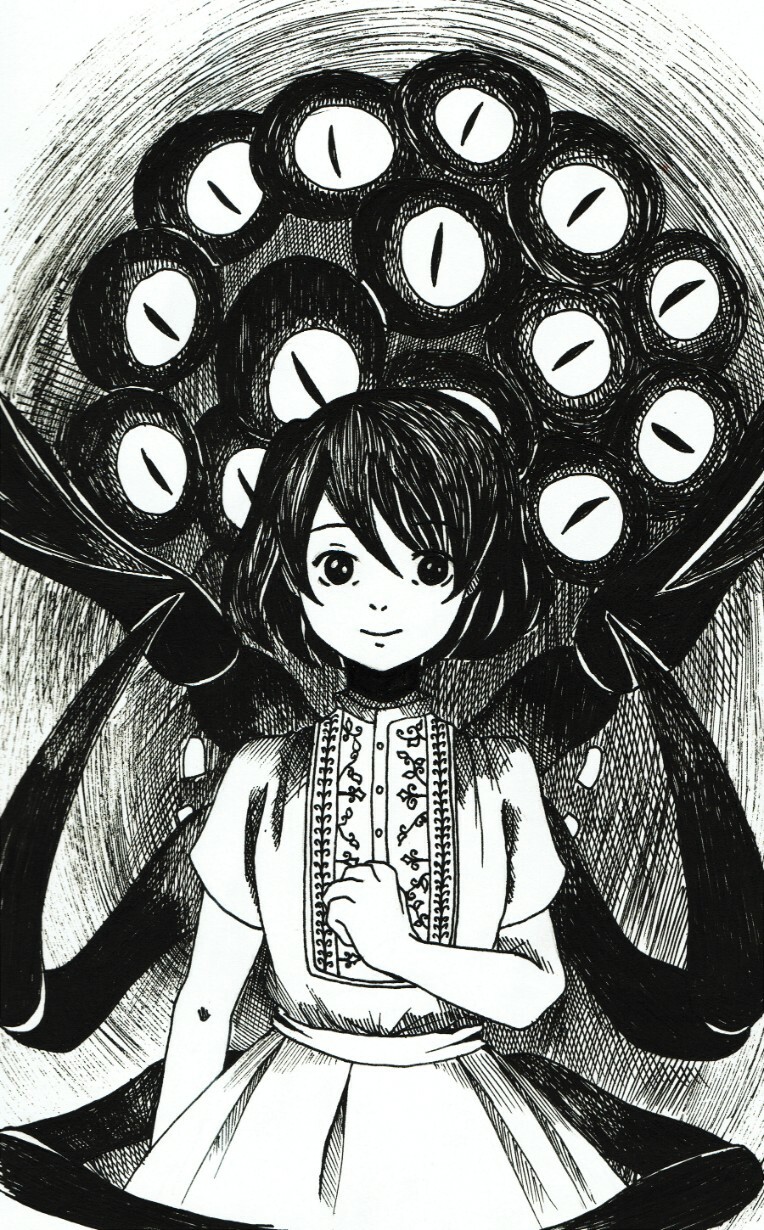 Style Three: Lineart
Partial - $15
Full Body - $17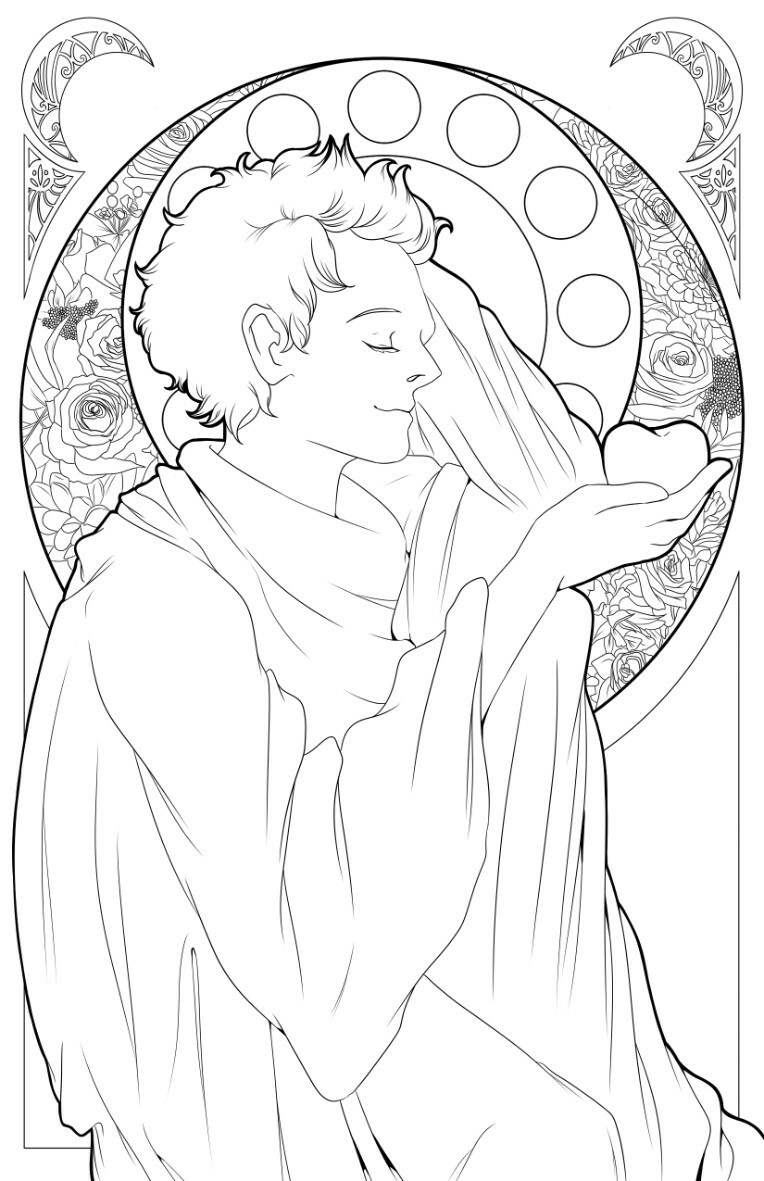 Style Four: Flat Colors
Bust - $20
Half Body - $25
Full Body - $30
+ flat shading - +$5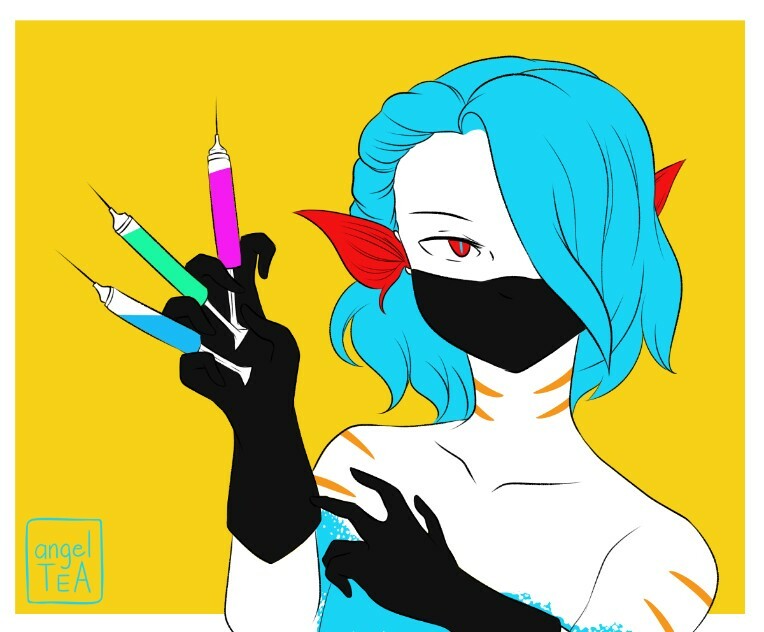 Style Five: Full Color
Bust - $35
Half Body - $40
Full Body - $45
w/ bg:
Simple - $50
Detailed - $60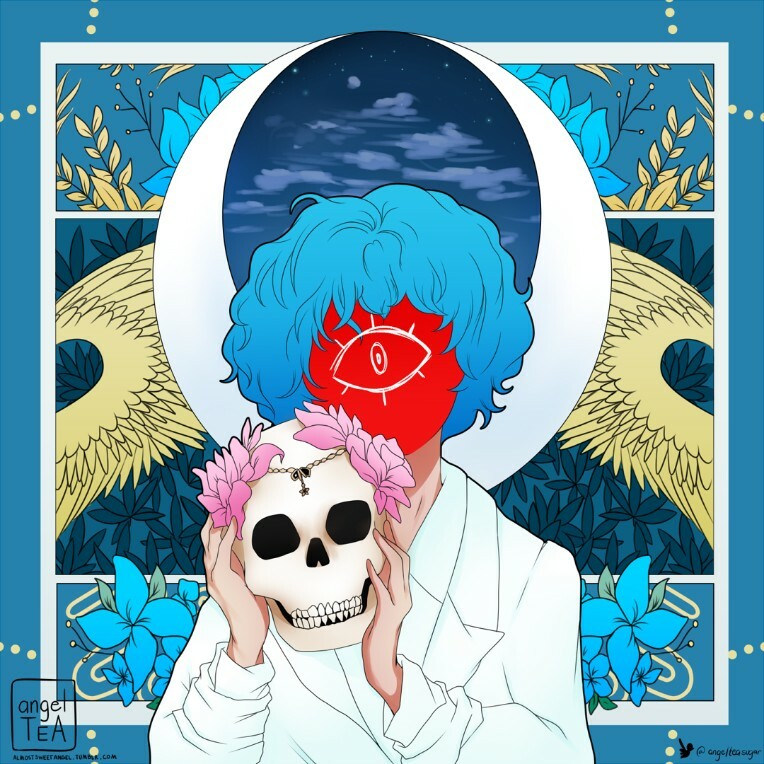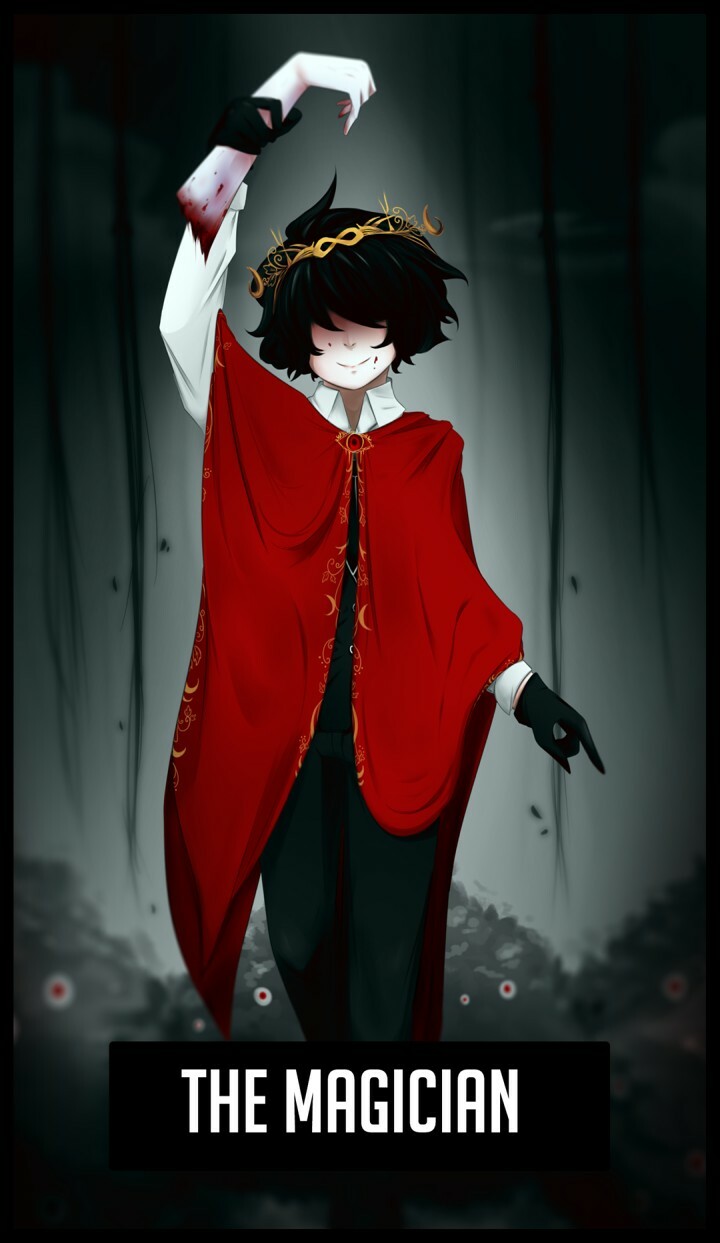 What I Will Draw:
I'm willing to draw most things, however, I will not draw explicit nudity or extreme porn. I reserve the right to turn down any commission I don't feel comfortable with.
Rights:
Any commissions I draw can be used by the commissioner, including for commercial use. Depending on the terms we agree on, I can send you the piece directly via e-mail, or post it on my gallery here. Lineart is free to color.
Payment:
All payments are made through Paypal. Information for which will be given to you after you send me a message or an e-mail. Payment before completion is preferred, but I am willing to do half at the beginning and half upon completion. If for any reason a piece cannot be completed, you will receive a full refund.
Final Product:
I usually work with a 8 x 10" 300 dpi canvas, but I can work with custom dimensions. If you want the PSD, be sure to let me know. All pieces will be digital.
How To Commission Me:
You can send me a message containing what you want me to draw (please send references if possible, especially if it's an OC) and what style you want it in, or send me an e-mail at angelteasugar@gmail.com. You will be given Paypal information after I accept the commission.
Thank you for reading, have a good day!
- Angel